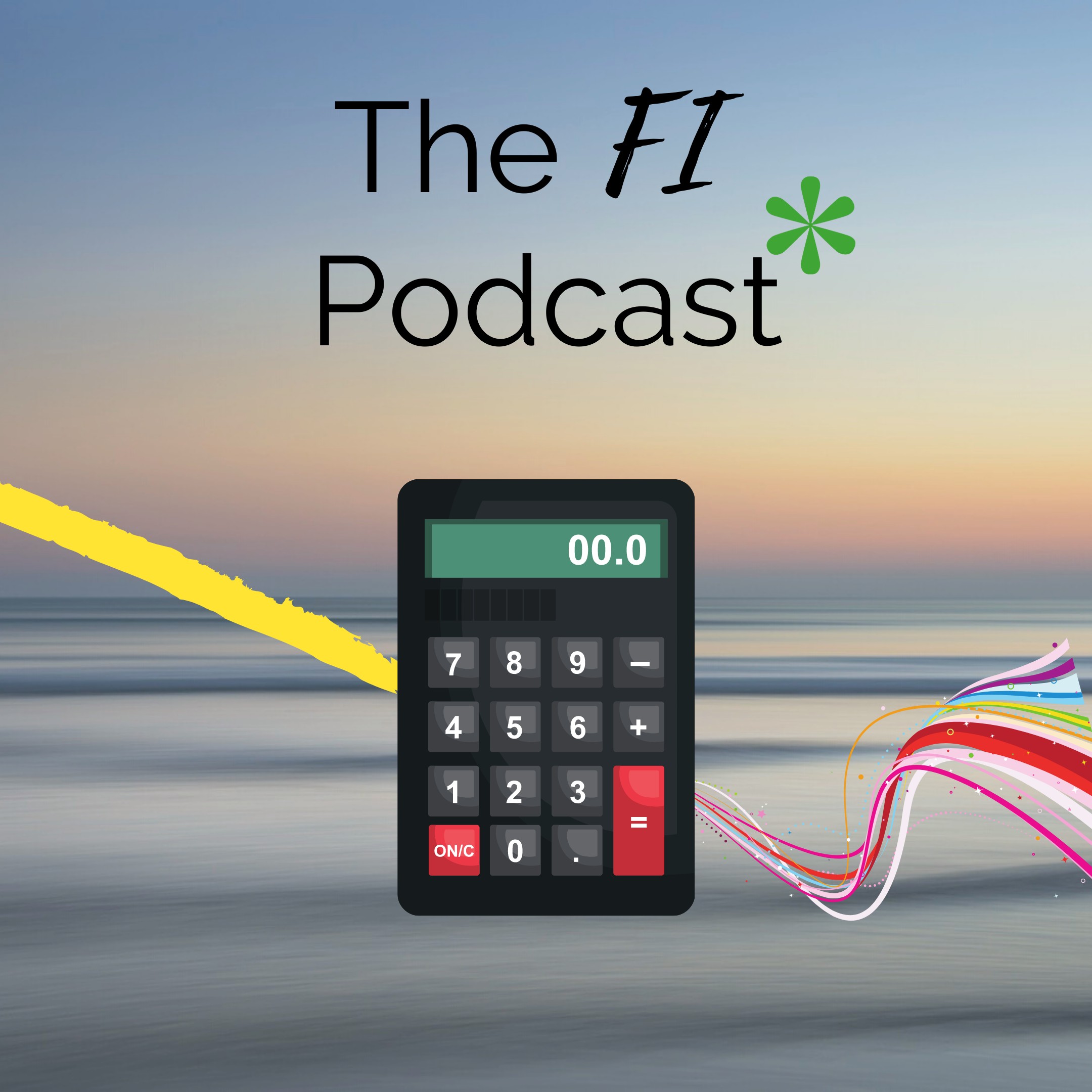 In this special recap episode of our Student FI Podcast directors and tutors, Ben Bullman and David Malthouse will be recapping the first half of 2020! When Covid 19 changed the country and the first challenges that faced us, along with the start of many FI events!
From Team FI Merry Christmas and a Happy New Year!
If you want to be part of our live audience and get your questions answered we go live on Wednesday at 6 pm every week on Zoom register here.