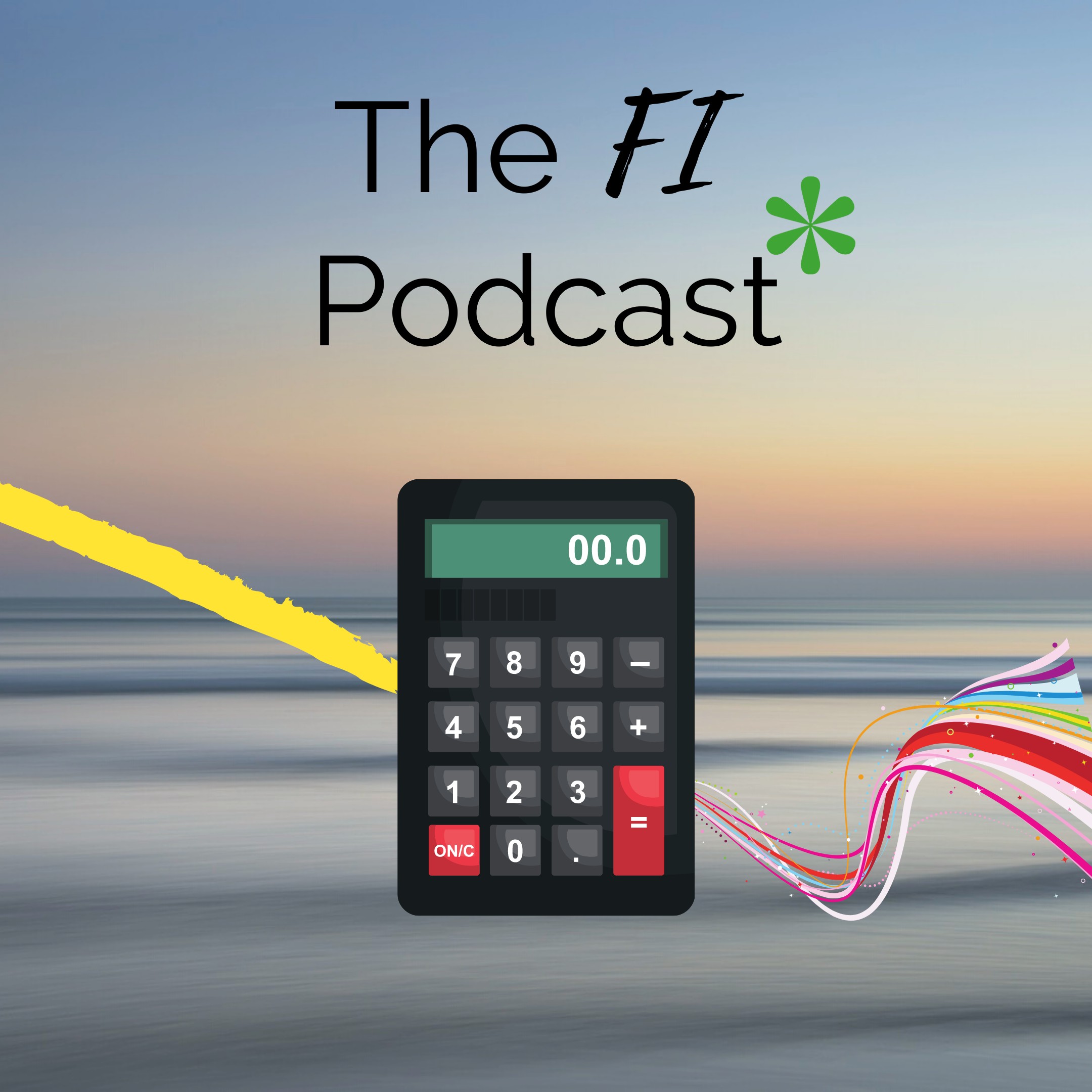 In this special episode of The FI Podcast Dave and Ben have had the night off and left the ladies in charge! For International Women's Day, our Chelmsford and Yorkshire Directors Kelley O'Donovan and Lucy Parr have taken over the podcast, to discuss and address the challenges women have had and continue to face in the professional world with a glittering panel of guest speakers!
If you #ChooseToChallenge don't forget to tag us on our Instagram! 
If you want to be part of our live audience and get your questions answered we go live on Wednesday at 6 pm every week on Zoom register here.