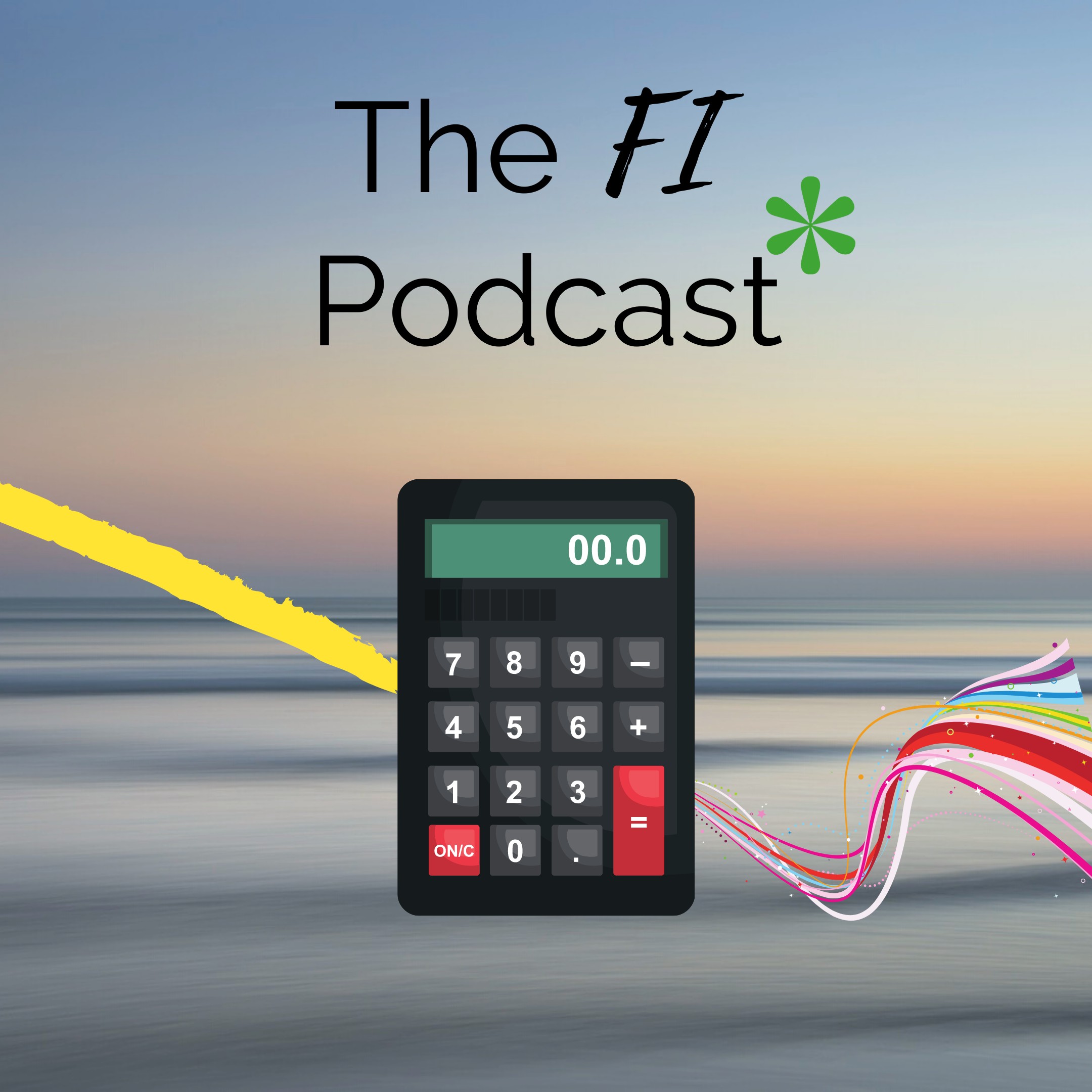 In this episode of our Student FI Podcast directors and tutors, Ben Bullman and David Malthouse are joined by ACCA representatives to help and our CEO Gareth John to discuss and answer student queries regarding ACCA's recent exam announcement. 
To keep updated with all ACCA's announcements click here. 
If this news has affected you, and you're uncertain of remote exams try reading the ACCA Remote Exam Guide and our article on Online Exams. 
If you want to be part of our live audience and get your questions answered we go live on Wednesday at 6 pm every week on Zoom register here.