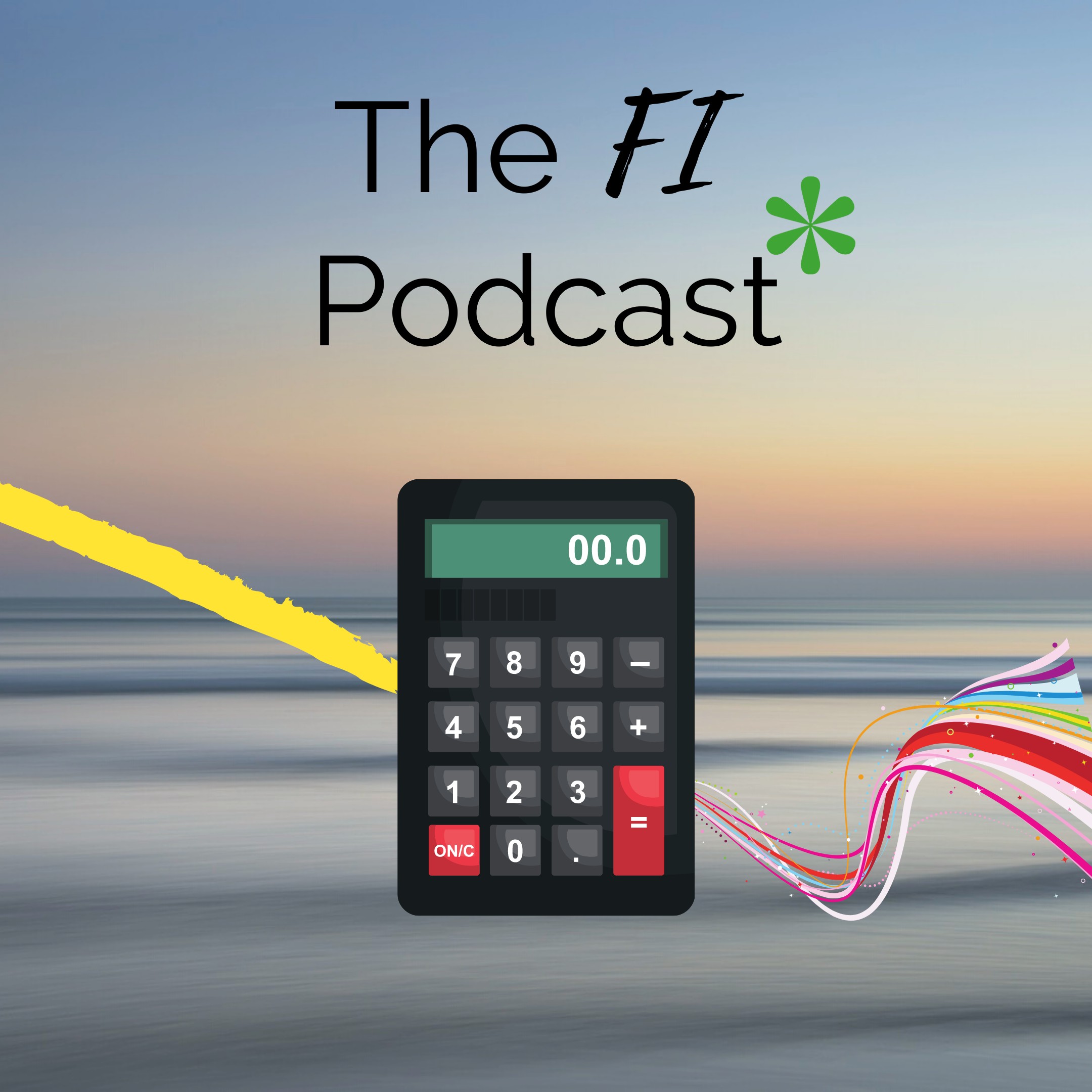 In this episode of our Student FI Podcast directors and tutors, Ben Bullman and David Malthouse will be talking about what lockdown 2.0 will mean for hundreds of students and how to combat challenges that may be faced.
Please click here to email ACCA regarding a test centre now in local lockdown, you can also check our FI Hub to keep updated on all qualification news.
If you want to be part of our live audience and get your questions answered we go live on Wednesday at 6 pm every week on Zoom register here.